Our team can get your alloys back to looking brand new. Using the most effective methods and at the best rates possible. If you are looking for an alloy specialist in Poole or Bournemouth then look no further!
Our team of professionals will machine off the top layer of your alloy, leaving a fresh and shiny alloy. We will then coat them in a specialist chemical to stop corrosion. We can guarantee a result that will last years to come.
We can also help to set your alloys apart from the rest. When working with our team, we can apply a range of different coatings to help transform the look of your vehicle to something you'll love!

Here at Perfect Alloys we have been in the industry for over 30 years providing customers from across the area with incredible alloy restoration and customisation services. Based in Poole we have been able to develop a reputation for ourselves around many big names in the automotive industry such as Mercedes-Benz & Volvo, always coming back to our team for their care to attention and perfection of restoration. Over the years we have become a well-known and trust alloy specialist in Poole, Bournemouth and across the surrounding areas.
As a company, we believe in providing our customers with a level of service that you will not find anywhere else, working with you to get your alloys just right. Get in touch with one of our experts today on 01202 677 181 to find out more and see how we can help you!
Here at Perfect Alloys we provide many customers around the Poole area with a range of alloy services. Through our dedication to our work and providing our customers with the best service possible, we have been able to earn ourselves some incredible reviews. When it comes to alloy wheels and alloy wheel repair in Poole, we are the pros! Have a look through our Facebook page and see what some of our existing customers have had to say
If you are an existing customer, feel free to tell us how our team got on and how you found the finished product!
State of the Art CNC Machine
At Perfect Alloys, we want to ensure that our customer receives the best service possible. We have invested in to the latest and best CNC machine that the industry can provide us. This is the CNC machine we use to cut and maintain alloys from 14" all the way up to 30".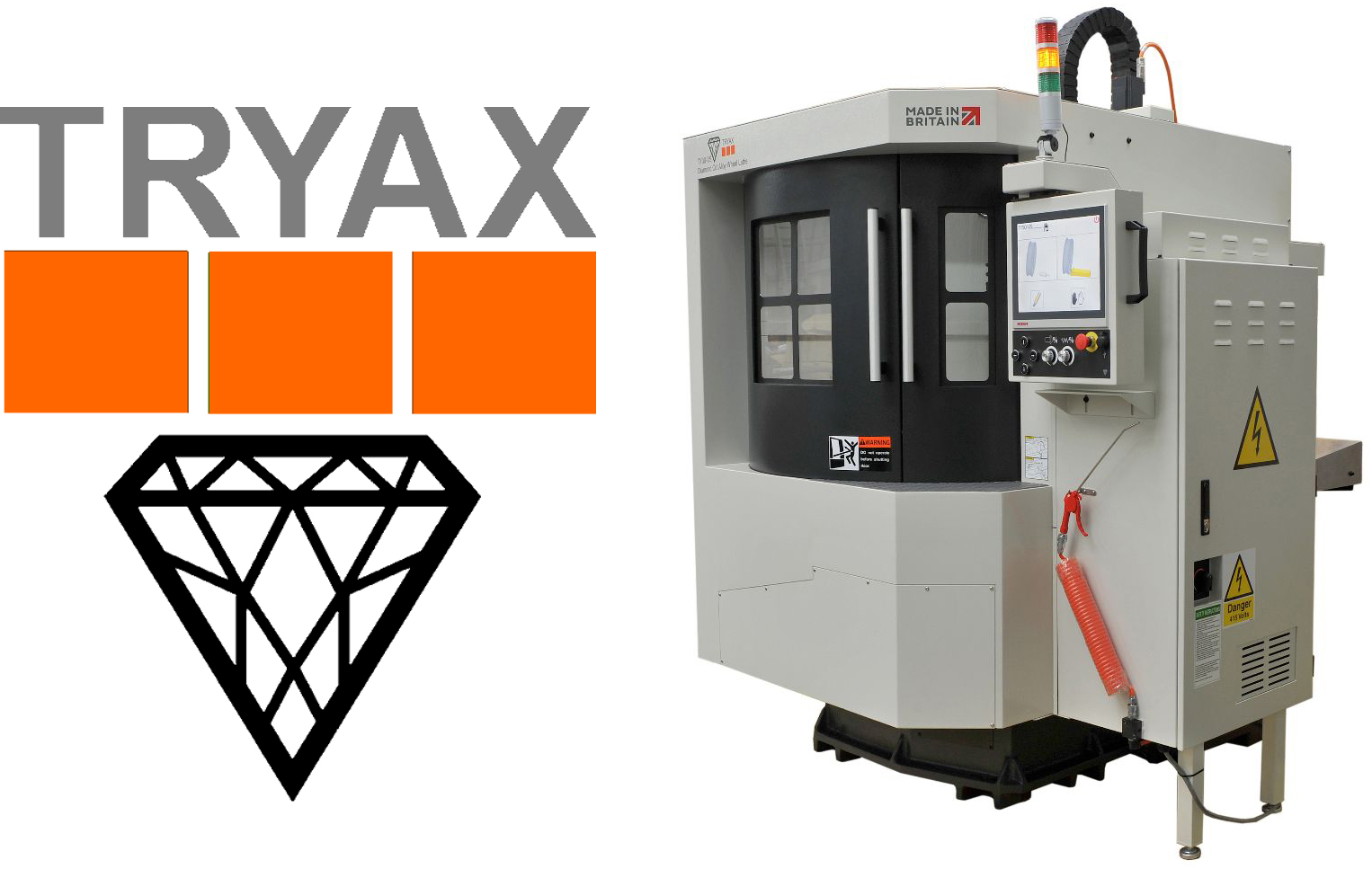 Have a look through some of our past projects and see the outcome of what our professionals have done. Here at Perfect Alloys, we take great care with all of our projects, only using the finest and best methods to ensure that all of our results are what you have come to expect.
We are always updating our gallery so keep an eye out for new projects!
Based in Poole, we offer a range of alloy wheel repairs, refurbishment and customization service. Our team of professionals are dedicated to providing the best service to our customers.