We have years of experience providing top quality solutions in Poole..
Throughout our time in the industry we have developed a quality reputation in the local area for producing top-quality alloy repairs. No matter their requirements, we always make sure to go above and beyond to satisfy our clients.
Feel free to take a look at the reviews our clients have left us, and if you are a client of ours, feel free to provide some feedback on the services we have provided.
Get in touch with our team of experts to find out a little bit more on 01202 677 181!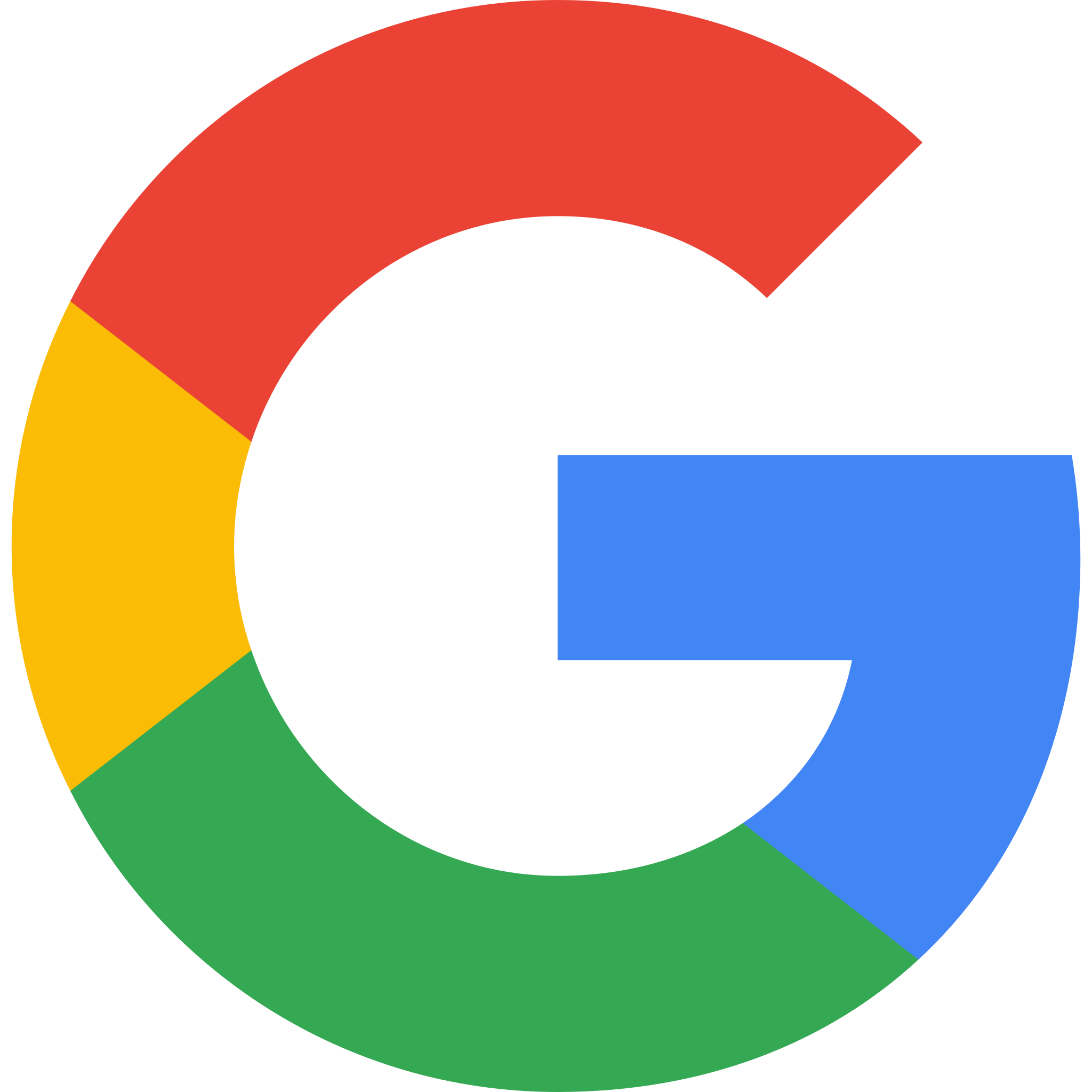 My wheels were in a sorry state, when I went to pick up the car I was over the moon with the finish. Great team of guys, friendly and courteous. Would 100% recommend, thank you.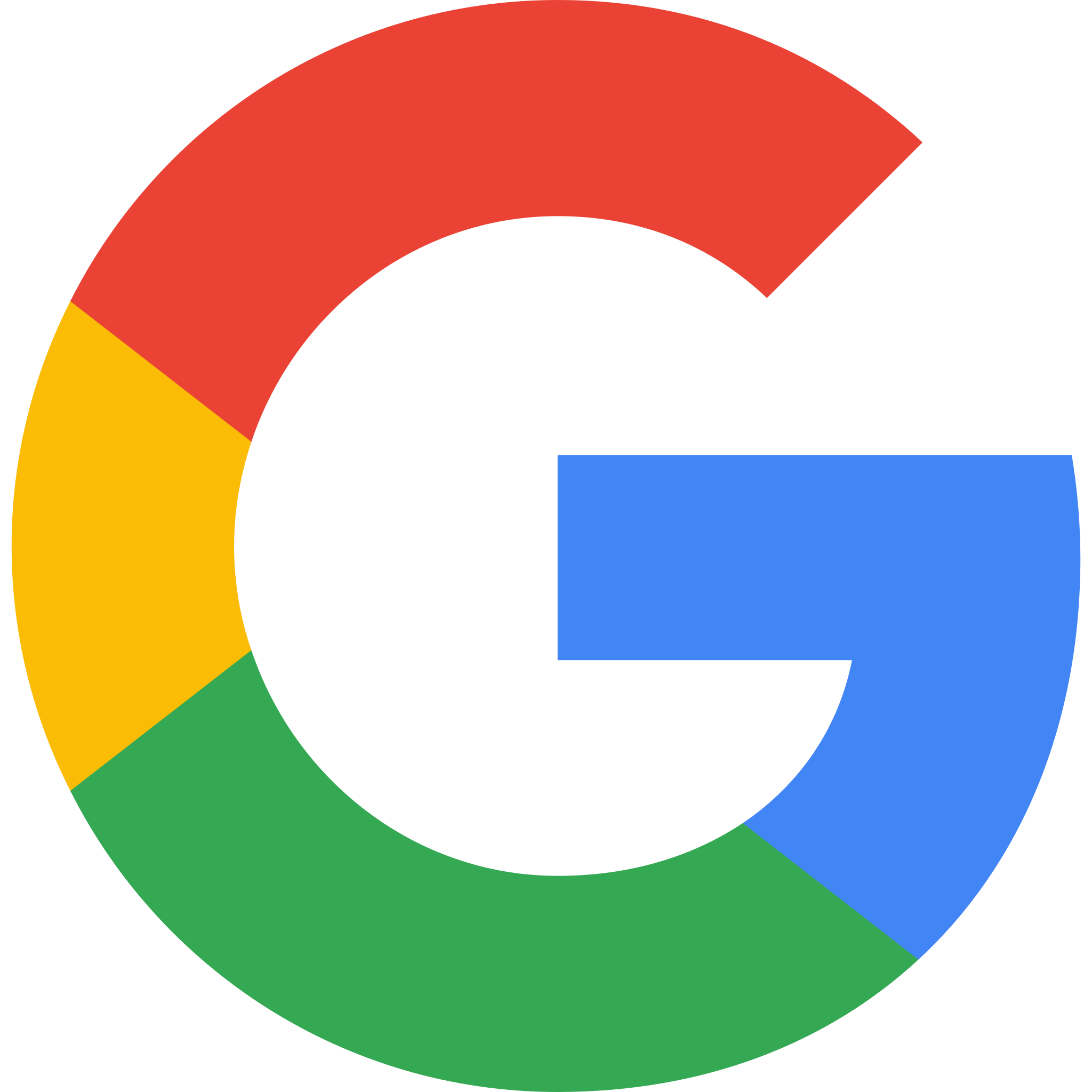 I had 4 wheels done for my range rover sport and these guys clearly focused on quality over anything else. My wheels were pretty bad and needed lots of extra time to get the old paint off, rather than rushing the job these guys took the time to get it right. Very pleased with the service and would highly recommend.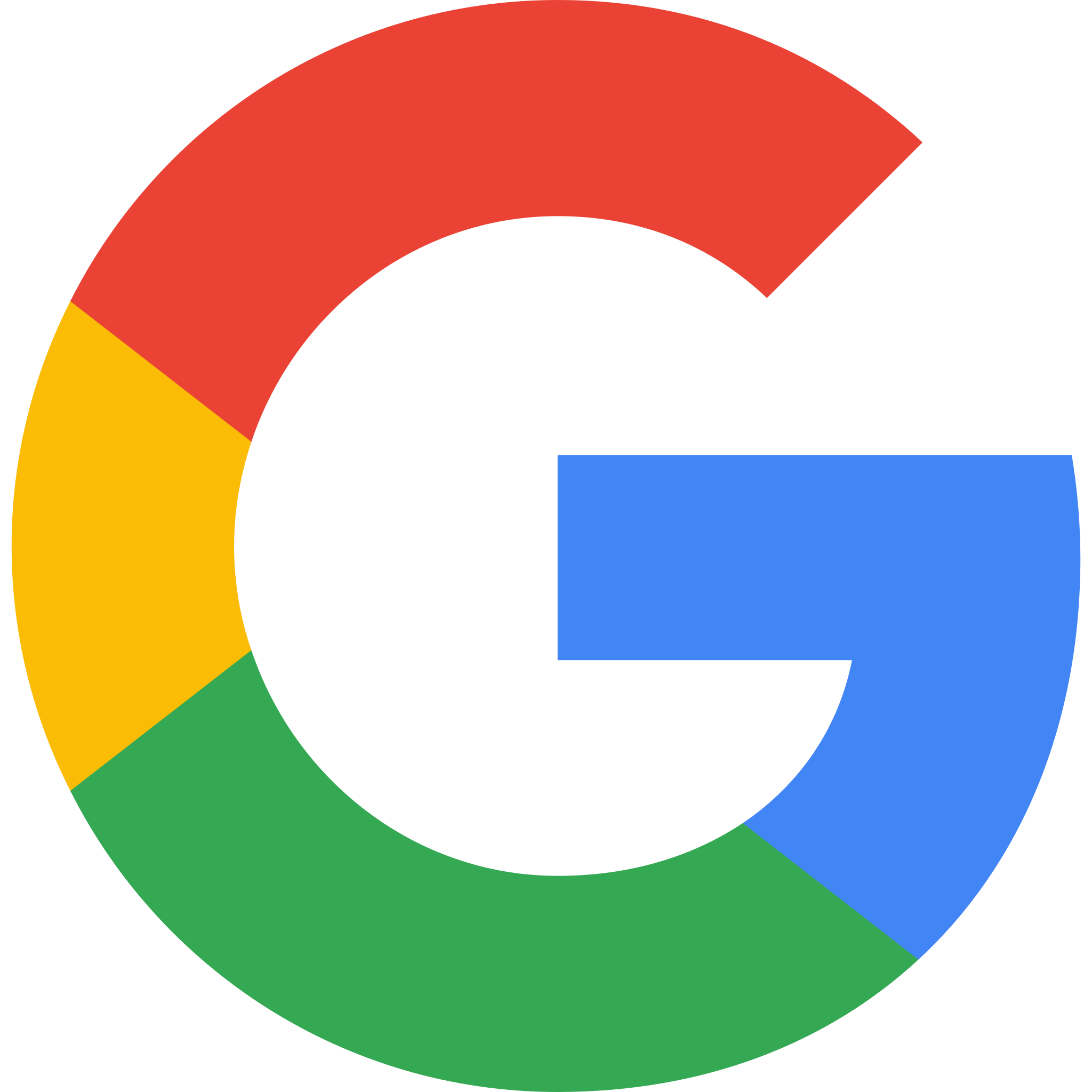 I honestly can't thank these guys enough, amazing service and so helpful. Did a fantastic job on my wheels and at a great price I will be recommending them to everyone I know and will defiantly use again in the future. Thank you again.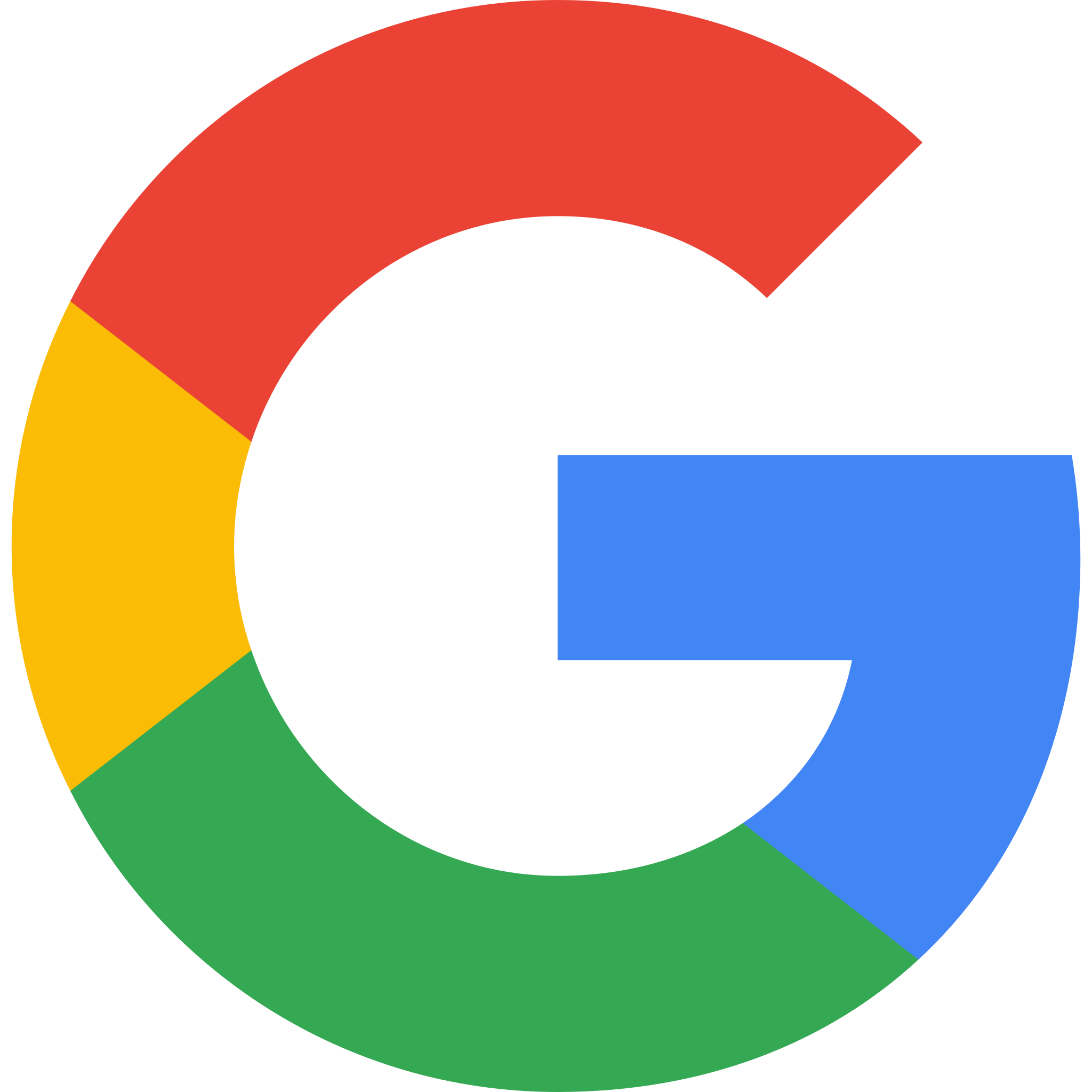 Scuffed my Mercedes alloy wheels badly and they managed to get them looking brand new again. Thank you very much for your brilliant service from start to finish. Very professional would highly recommend.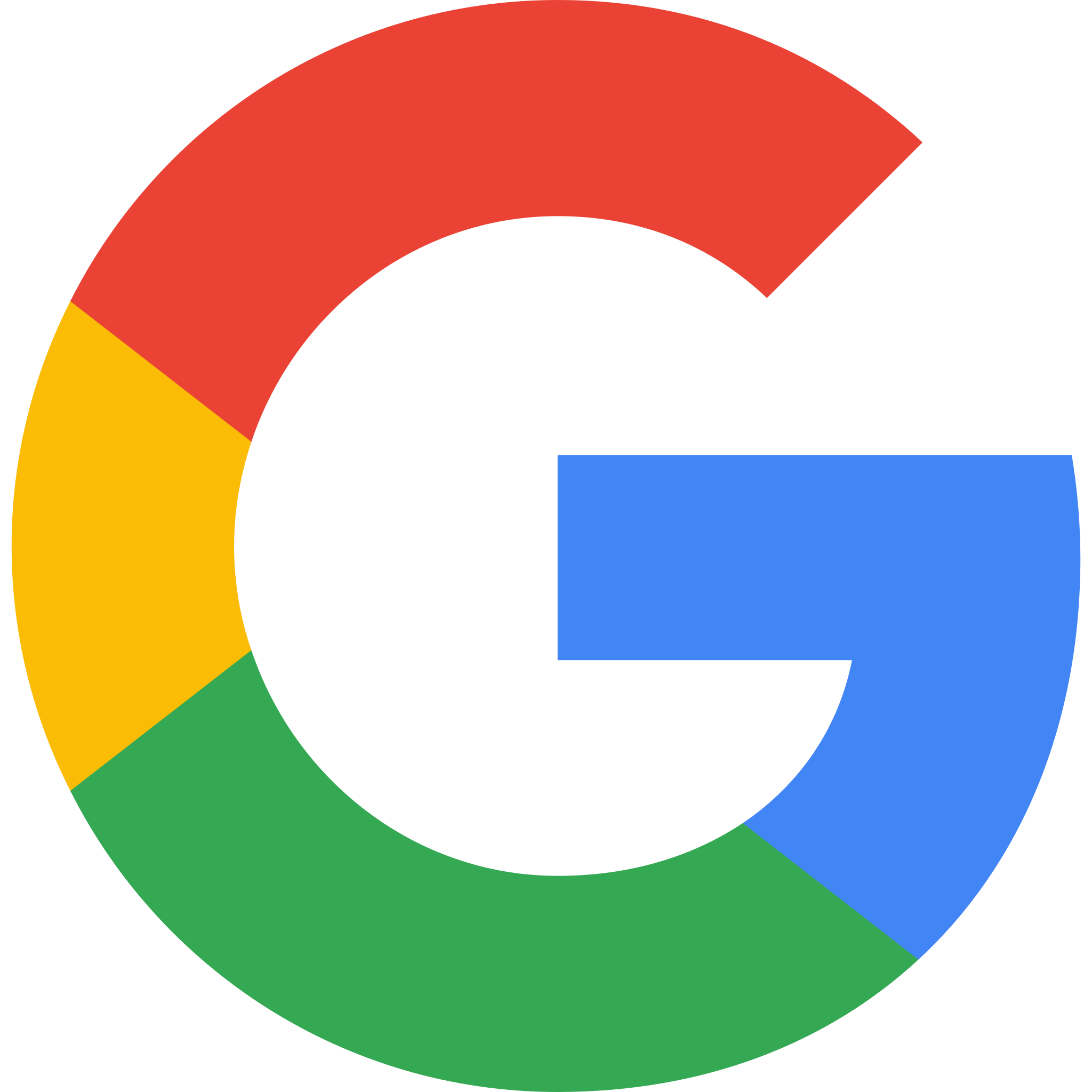 Fantastic service from the lads and the quality of the finished wheels is first class would definitely recommend that you take your wheels to them if you need them getting back to top quality.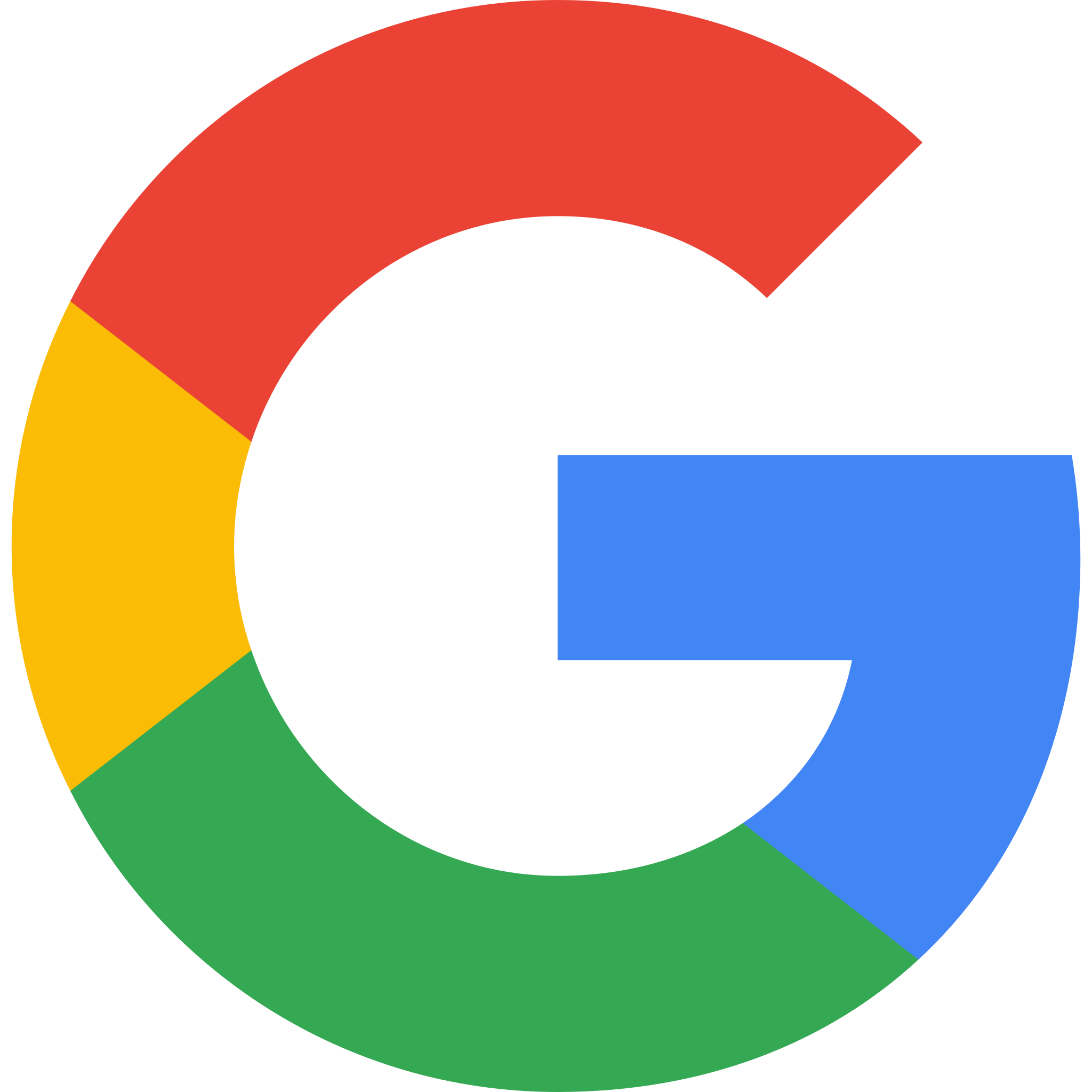 The team at perfect alloys, repaired my alloy wheels to an outstanding condition. I would recommend them to anyone.
Based in Poole, we offer a range of alloy wheel repairs, refurbishment and customization service. Our team of professionals are dedicated to providing the best service to our customers.