Based in Poole and working with customers throughout the Dorset area...
At Perfect Alloys, we have been able to earn ourselves a reputation for our quality of alloy repairs. This reputation we have been able to earn contracts with many big manufactures, becoming their go-to team for all bulk alloy repairs and refurbishments.
Take a look through and learn a little bit more about the alloy services that we can supply you and see how we can help!
Get in touch with our team of experts to find out a little bit more on 01202 677 181!
Here at Perfect Alloys we work with many local dealerships providing them with fast and effective alloy repair. We have been able to earn ourselves many repeat contracts with these companies because of our quick and professional turnaround on a large number of wheels. Because of the facilities that we have, our team of professionals are able to adapt to any specification need, carrying out a professional service to even the most specific wheel.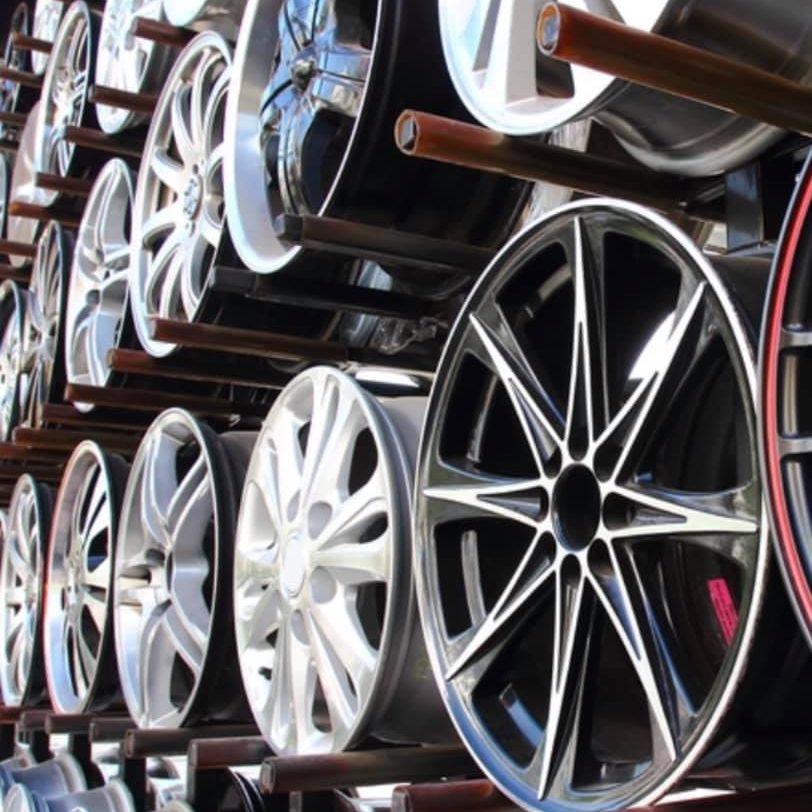 One of the specialist services that we can provide you is powder coating. This is where we apply a light covering of powder, heating it up and allowing it to set a protective layer over the alloy.  This can be ordered in a range of different colours and helps to provide the car with a more modern look.
A lot of car manufacturers are now producing alloys using the process of diamond cutting. This brings the benefit of shiny finish as well as the flexibility to style the wheel in any way without compromising the strength. We are able to recut diamond cut alloys and bring them back to looking brand new, removing any scuffs and chips.
Based in Poole, we offer a range of alloy wheel repairs, refurbishment and customization service. Our team of professionals are dedicated to providing the best service to our customers.